BY JOLYNN LIVE
November 17, 2020
'Trump sings' All I Want For Christmas Is You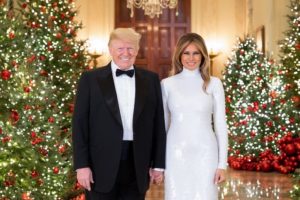 Now that we have this understanding, how about FOUR MORE YEARS! With the election not having been offically called, we can anticipate, through law and order, good things in store for our beautiful USA. We can offer up prayers for those who are fighting to protect her. 
With Christmas just around the corner, let's begin spreading Christmas cheer and good will toward men. We need it more now than ever. Be blessed and be a blessing!
May this video bring a smile to your face as it did mine. 
Original song sung by Mariah Carey/Compilation by Maestro Ziikos
Opinion: JoLynn Live, C-VINE Contributor

Please bookmark C-VINE.com, Parler.com (user name @CVINE), Mewe.com (https://mewe.com/join/c-vine)
---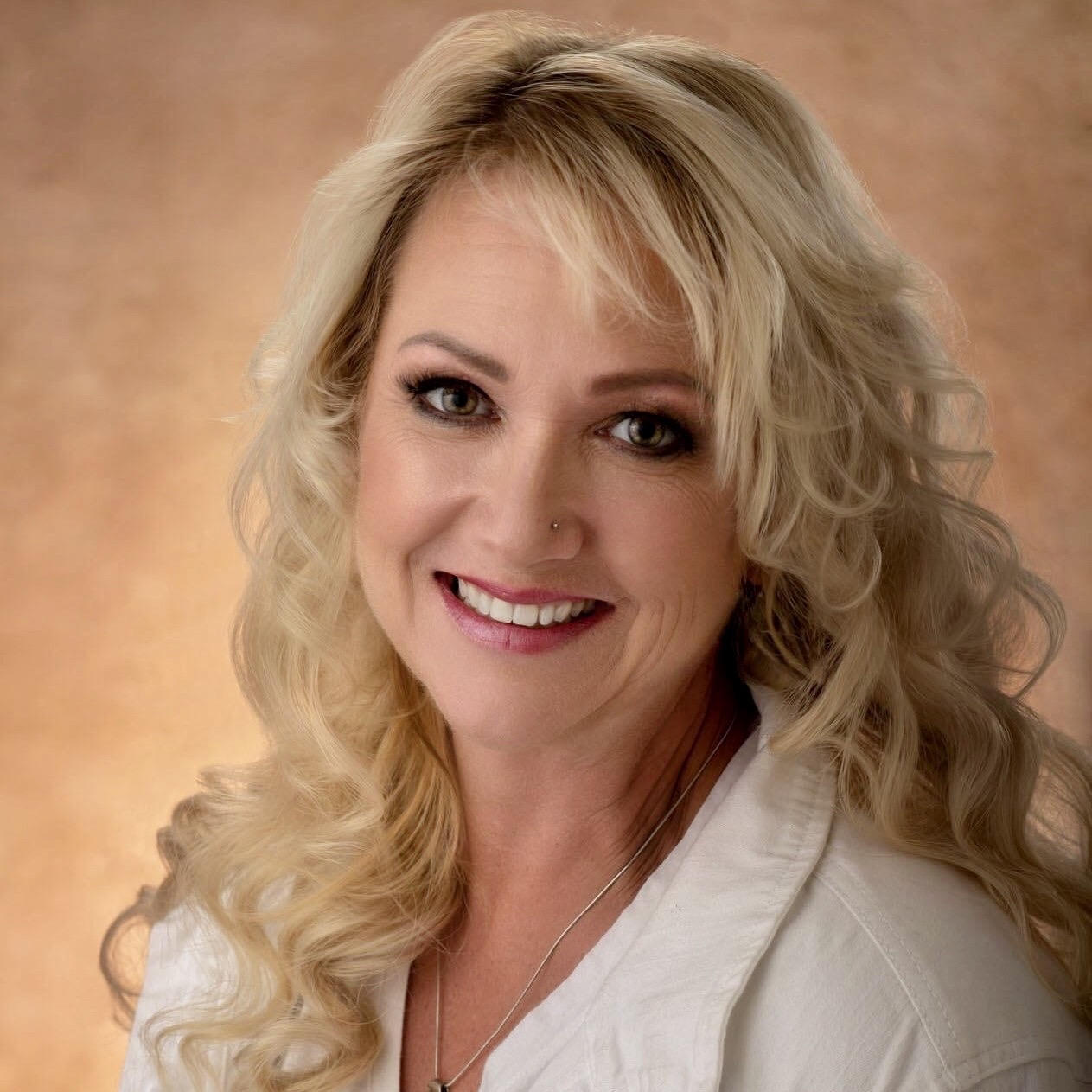 News Posted by: C-VINE Citizen Journalist, JoLynn Live! She is a Singer; a Wife of 36 years; Home-school mom to 10; Grandma to 11; Chicken Farmer; Patriot; and an active C-VINE News contributor.