June 26, 2020
X22 Report (C-VINE Vetted for Accuracy)
When 'Law & Order' Is In Place, Truth Prevails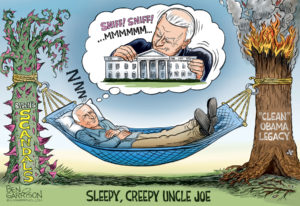 While at a 'virtual' convention in Milwaukee, Joe Biden accepted the Democratic nomination for president. Can people actually rally behind Joe Biden with his dementia-like symptoms? The Media creates fake polls telling the people he is in the lead and he is beating Trump. Some will believe it.
But we know Biden is not the final candidate. What is the move-over plan? The DS had to create a narrative and that narrative is racism. Combine that with a well-known name and a woman of color and you have someone like Michelle Obama. Those on the left will get behind this candidacy. 
In the beginning, the media hid Biden's illness. Once the V.P. has accepted the nomination, the media will then capitalize on the illness. At this time, a replacement for Biden will be accepted and embraced. Remember, HRC just doesn't go away. 
All the while the DS was trying to take down Trump, he was setting up a system to take down the media. Q told us there will be additional social media platforms, Parler being one of them. (Parler.com) Facts and truth will allow the people to see how they have been lied to and manipulated into believing their lies. It's not going to go well for Twitter, Facebook and other Social Media platforms when all of this is exposed. 
AG Bill Barr has ongoing investigations of all the major internet platforms. He plans to make a decision in the next few weeks about what actions to take on censorship. We are being banned, censored, even the president, over opinion the media doesn't like. They think if they do this, they will shut out the truth but the truth has a way of showing itself.
The Silent Majority is speaking out. Dozens of business within the Autonomous Zone filed a 56 page class action lawsuit against the city of Seattle. They are seeking unspecified damages, to be determined at trial. Who's paying for the mess now that the thugs are leaving? The bill should go to those individuals as well as mayors and governors who allowed the mess. They should pay and if they cannot, they should go to prison.
What we are seeing in the streets is the true agenda of Democrats and Rino's, alike. They fight dirty, they don't follow the rule of law, they don't care about cities, states and the residents there. 
Adam Schiff filed an amendment which prohibits the use of any Armed Force to protect cities under seige. He is part of the DS and they are going to be pushing riots. They don't want any military, National Guard or police to protects the people. This is the Democrat Party, Folks! Will the senate pass it? Will Trump sign it?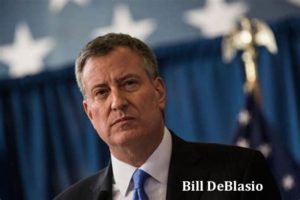 Bill DeBlasio is supporting the painting of 'Black Lives Matter' on the streets in front of Trump Tower? Why are they attacking Trump? The mayors and governors are the ones allowing racism in their cities, not Trump. But we know he is standing back allowing the people to see who is creating this lawlessness. 
BLM is NOT a non-profit organization. Act Blue Charities collects the funds for Black Lives Matter Global Network, then send this money, allegedly, to another charity called Thousand Currents, which runs BLM as a fiscal sponsorship. 
They are sending this money to 'Weather Underground,' a terrorist group led by convict Susan Rosenberg. Clinton pardoned Susan Rosenberg his last day in office. (Google Susan Rosenberg). Riots are coordinated and planned and use the same individuals throughout the country. When donations come in to BLM, they go to support the democratic presidential candidates.
The BLM leader says, "If U.S. doesn't give us what we want, then we will burn down this system and replace it." BLM is about destroying America.
Now that Jay Clayton replaced SDNY's Berman,  we will see crimes against humanity exposed. Epstein, Clinton Foundation, Ukraine to name a few. Trump named a woman who was saved in Honduras from human trafficking. Could she be key in breaking this wide open? The names of those involved will shock the world!
The Dept. of State tweeted out the following: 'This year's Trafficking in Persons Report highlights governments that have failed to fulfill their commitments to protect victims, and instead are acting as traffickers themselves.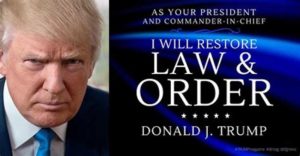 POTUS keeps tweeting out 'LAW & ORDER?' Could it be indictments are happening? Countermeasures are in place everywhere! Patriots have their playbook and are using it against them. We will win!
Opinion: JoLynn Live, C-VINE Contributor (Based on the X22 Report)
---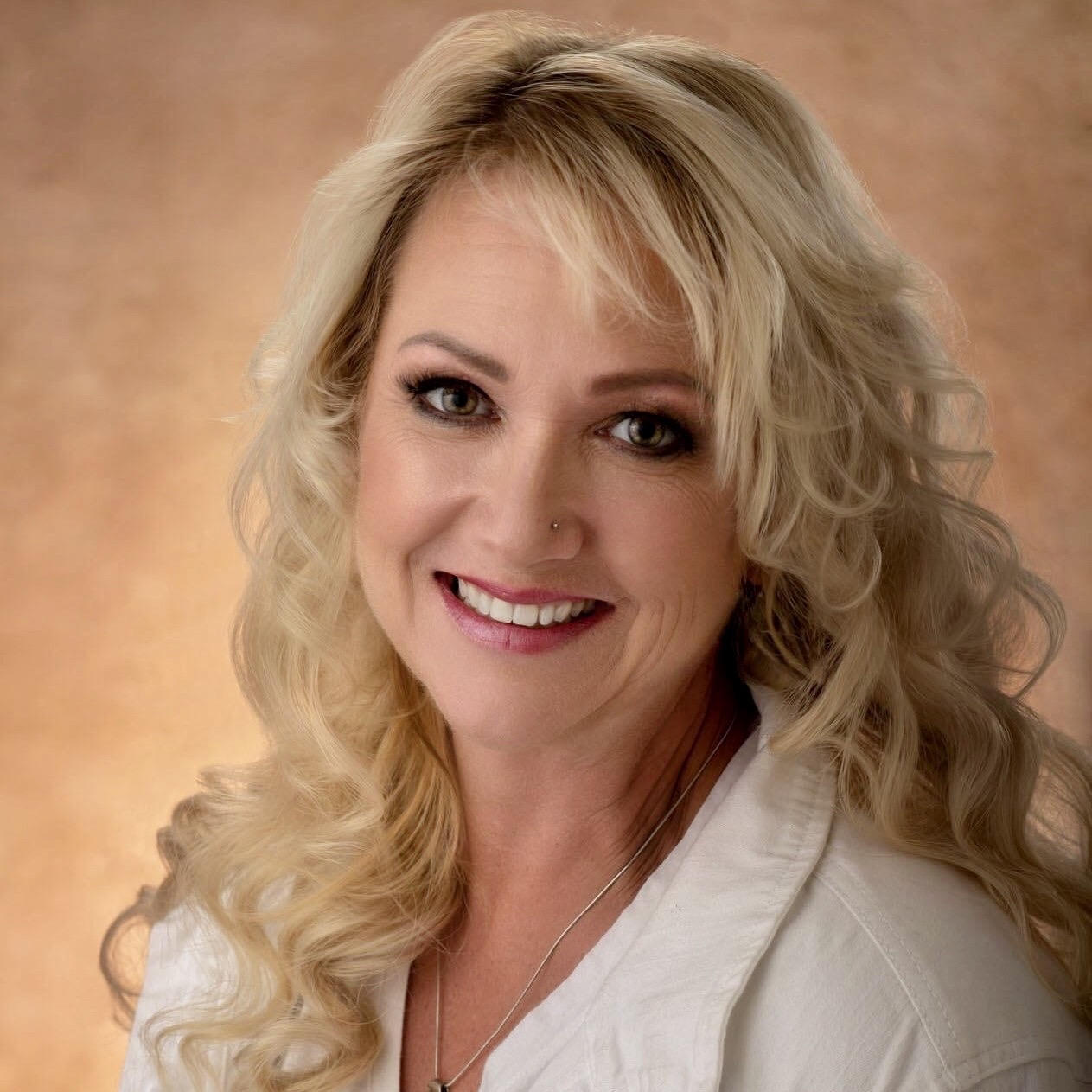 News Posted by: C-VINE Citizen Journalist, JoLynn Live! She is a Singer; a Wife of 36 years; Home-school mom to 10; Grandma to 11; Chicken Farmer; Patriot;  and an active C-Vine News contributor.