June 16, 2020
X22 Report (C-VINE Vetted for Accuracy)
Speaking The Truth Has Been A Painful Cross To Bear, But Unity Is In The Air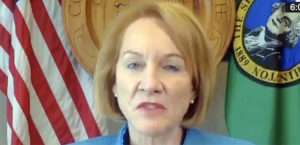 The Patriots want America to see exactly who these people on the Left are and what they are all about. With Antifa pummeling chaos into our cities, the Swamp Creatures were hoping President Trump would act like a dictator and demand an internal war, but he knows their playbook. He is allowing the governors and mayors to expose themselves and let the truth be exposed. The truth is the Swamp Creatures want to keep America shut down until the 2020 election. 
Flag day is June 14th. President Trump signed an Executive Order proclaiming National Flag Week, 2020. With the Swamp Creatures toppling revered historical statues this week, we are fighting the invisible enemy. With Trump's EO, the symbolism behind our flag is a very good reminder of what Americans have and will fight for …our freedom. 
The mainstream media is still predicting a COVID apocalypse. The new daily cases and death rates are declining every day. In March, when everything was in lock-down, President Trump said in one of his press releases that we ought to look at HCQ for a cure. Once he said this, the Swamp Creatures/MSM went nuts and have done everything in their power to debunk the healing effects of HCQ.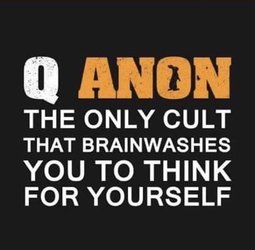 Post 4104, gave a long list of news clips from various news sources saying HCQ would cause deaths with no advantage whatsoever. The media even pushed a Lancet Report to support their narrative, which turned out to be false.  They got caught and recanted it. Trump announced he had been taking HCQ and the media went ballistic! The FDA launched information stating HCQ is being  removed for it's emergency use.

When the retraction came out, many people thought it was saying HCQ couldn't be used to treat COVID-19 anymore. This is not true. HCQ can now be used in non-emergent cases. The now infamous whistleblower Rick Bright PhD. admits, that he pushed for the EUA to obstruct use, not to increase it. He wanted HCQ to be used in late-term COVID care. Now, the supply chain is back to normal and doctors can prescribe it as they see fit. 
The Association of American Physicians and Surgeons, addresses HCQ and the safety of it.  
"The Trump Administration wanted to make the donated HCQ available for early treatment outside of hospitals settings but Rick Bright pushed for an EUA to restrict use to hospitals where it's often too late for the treatment to be beneficial. Today's revocation of the EUA by the FDA isn't in a sense an omission that the agency erred by limiting the supply in the SNS [sic] to use in hospitalized patients. A good outcome of today's FDA order is that it states that the SNS [sic] supply of HCQ can be distributed in interstate commerce. This means it could be available for off label, earlier treatment instead of limited to only hospitalized patients. So, rescinding the EUA does not mean that HCQ cannot be used for early treatment for Covid-19 patients."~Dave from the X22 Report
Will HCQ in combination with zinc, vitamins, etc., show people the healing powers it has against COVID-19? Isn't this a huge contrast to what the MSM has been telling the people: that HCQ will kill people? Why are they still putting out fake headlines? Don't they realize Trump has just set the stage for a huge lawsuit?
President Trump has done so much for the American people. Here is a brief list: Vaccines are voluntary, not mandatory; defunded the W.H.O. and wants investigations into it; he canceled the democrats H.R. 6666 Bill; canceled Bill Gates' project known as ID2020; opened a complaint platform for censorship; EO to reopen states, governors who refuse will be sued; EO for Whitehouse to takeover all electric grids, internet, etc.; declares places of worship essential services; brought back medical and pharmaceutical manufacturing back to the U.S.; he brought to light a generic drug that could cure a deadly disease, when the medical/msm establishment was pushing an expensive pill and improperly tested vaccines. While all this took place, declassified documents were being released that showed these people were lying to the American people.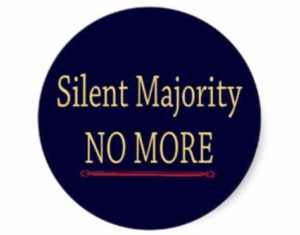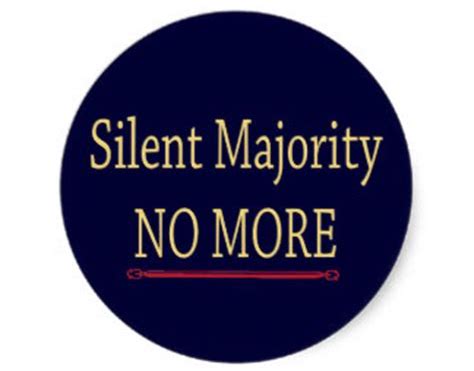 Sometimes the penalty was high for speaking truth. Many have lost relationship with family and friends, but finally as truth is being confirmed, the world is now coming together. We are silent, no more!
Opinion: JoLynn Live, C-VINE Contributor (Based on the X22 Report)
---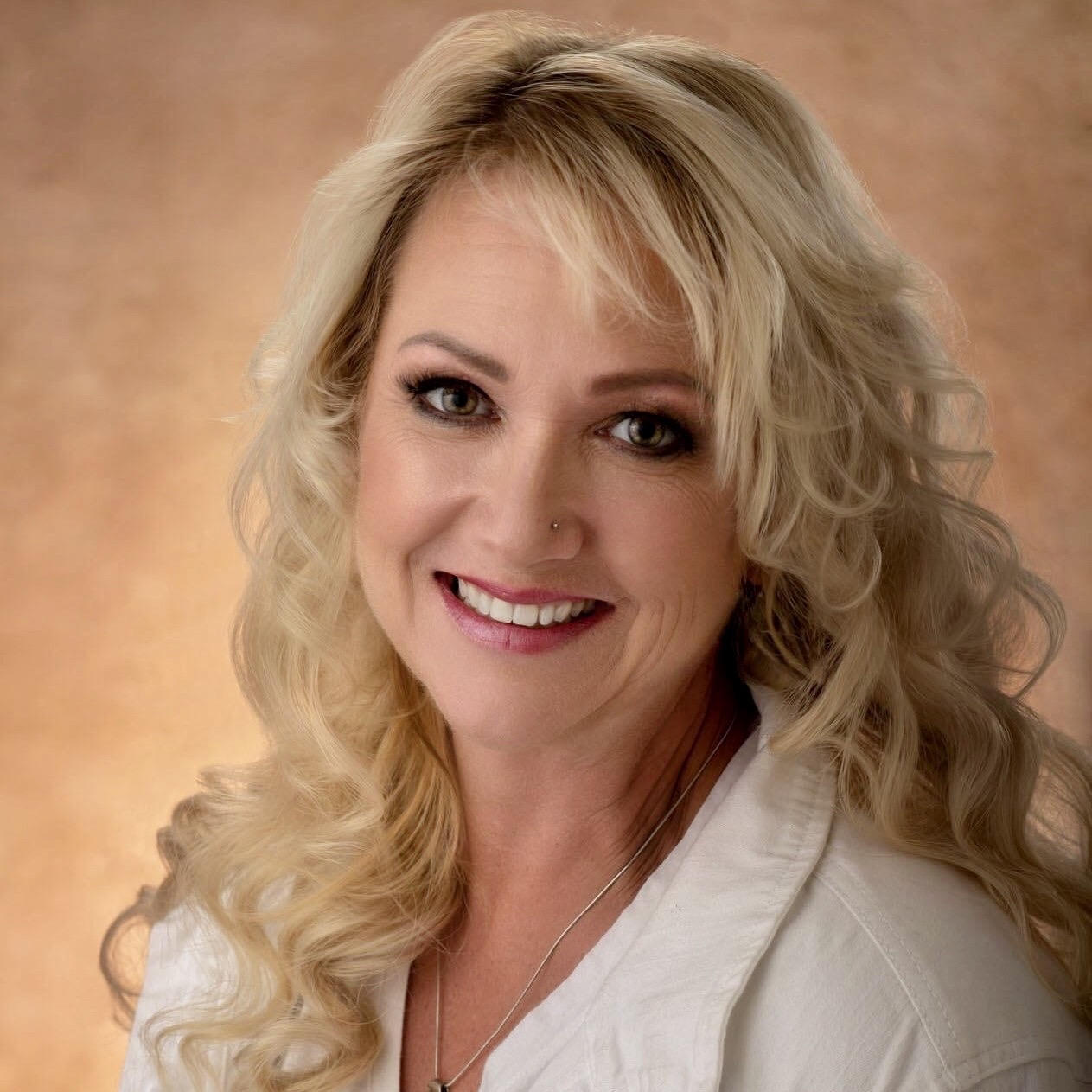 News Posted by: C-VINE Citizen Journalist, JoLynn Live! She is a Singer; a Wife of 36 years; Home-school mom to 10; Grandma to 11; Chicken Farmer; Patriot;  and an active C-Vine News contributor.