June 17, 2020
X22 Report (C-VINE Vetted for Accuracy)
Democratic Governors Have Some Explaining To Do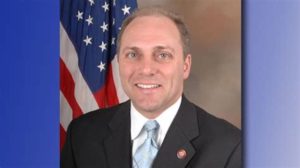 Since we are in a National Emergency, President Trump, along with the Defense Production Act and the Stafford Act, has authority beyond his normal duties. But he is not a dictator, opposite of what the media wants us to think.
He wants all of this tyranny and corruption to play itself out. The American people need to see the Central Bank, the Deep State, the corrupt politicians for what they are.
He knows the Silent Majority won't be silent for much longer. Q told us this will be a very hot spring and summer but Trump knows he needs to bring the nation together. While the media are giving Americans the illusion that chaos is everywhere, we know it is not. The Deep State players from Hollywood, retired generals, corrupt politicians, Antifa, are all in front of cameras so it looks like it's everywhere. The real majority is watching, waiting, ready to stand and fight for freedom. We are many, they are few. 
Steve Scalise just sent letters to the Democratic Governors of New York, New Jersey, California, Pennsylvania and Michigan, demanding they clarify why they neglected rules of conduct sending COVID-19 patients into nursing homes. These governors should be prosecuted.
The Deep State is pushing a new wave of COVID-19. The media says Florida and other states are seeing new cases, they are pushing for a shutdown because again, they want us to be afraid to vote in public. They want vote-by-mail to be the only method. They can't win in November, otherwise. But they ruined their narrative.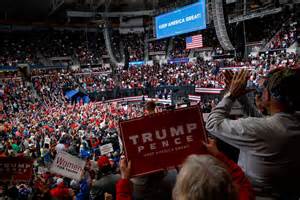 Riots, city take-overs, mayhem in the streets have proven there isn't a 2nd COVID wave. If rioters don't have to social distance, neither do people at upcoming Trump Rallies. The death-rate is almost zero. HCQ has been removed from the FDA emergency-use mandate and now can be prescribed for anyone. President Trump's rally in Tulsa, OK on June 20, received over 1 million ticket request. Do you think people really believe in the social distancing narrative anymore?
During the President's round table meeting, a member of the FDA said the FDA withdrew the emergency use authorization of Chloroquine. The EUA, the emergencies use authorization was restricted for in-patient hospital use. With the FDA finding, they don't see enough data to support hospital-based use for the most extreme cases of COVID patients who've been hospitalized so, they took the  restriction off. At this point, HCQ can now be prescribed anywhere; the office, in outpatient, in the hospital, etc., with a doctor's prescription. If a doctor wants to prescribe it working with a patient, for any purpose, they may do so. The FDA says any doctor can now prescribe HCQ. 
Trump mentioned we have an AIDS vaccine and therapeutics. Does this mean we also have therapeutics for cancer? Has the cure been repressed these past decades by the Deep State?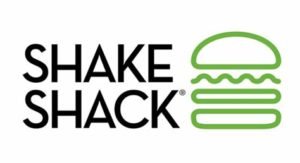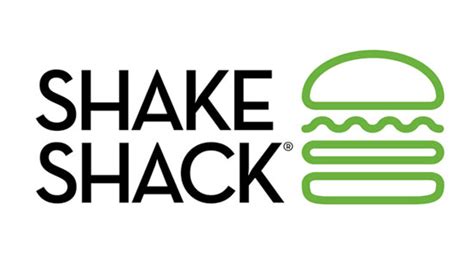 The message of the Deep State is if someone is corrupt, let's remove their whole profession. 3 officers were eating at Shake Shack. Bleach was placed in the milkshakes and they had to be rushed to the hospital for poison control. Was this an accident? Anyone who has worked in fast food knows there are safety protocols in place, yet the media reports this as an accident. Do they think their viewers will actually believe this was unintentional? Silent, no more!
When people have to flee their homes or businesses, it's time for change. President Trump signed an EO on safe-policing on safe communities. We need to come together as a Nation. We are the majority and are growing every second! The narrative of we are divided is simply not true. Humanity is good! Do you dare to believe it? It's time to rise up, take back control of our life. 
Opinion: JoLynn Live, C-VINE Contributor (Based on the X22 Report)
---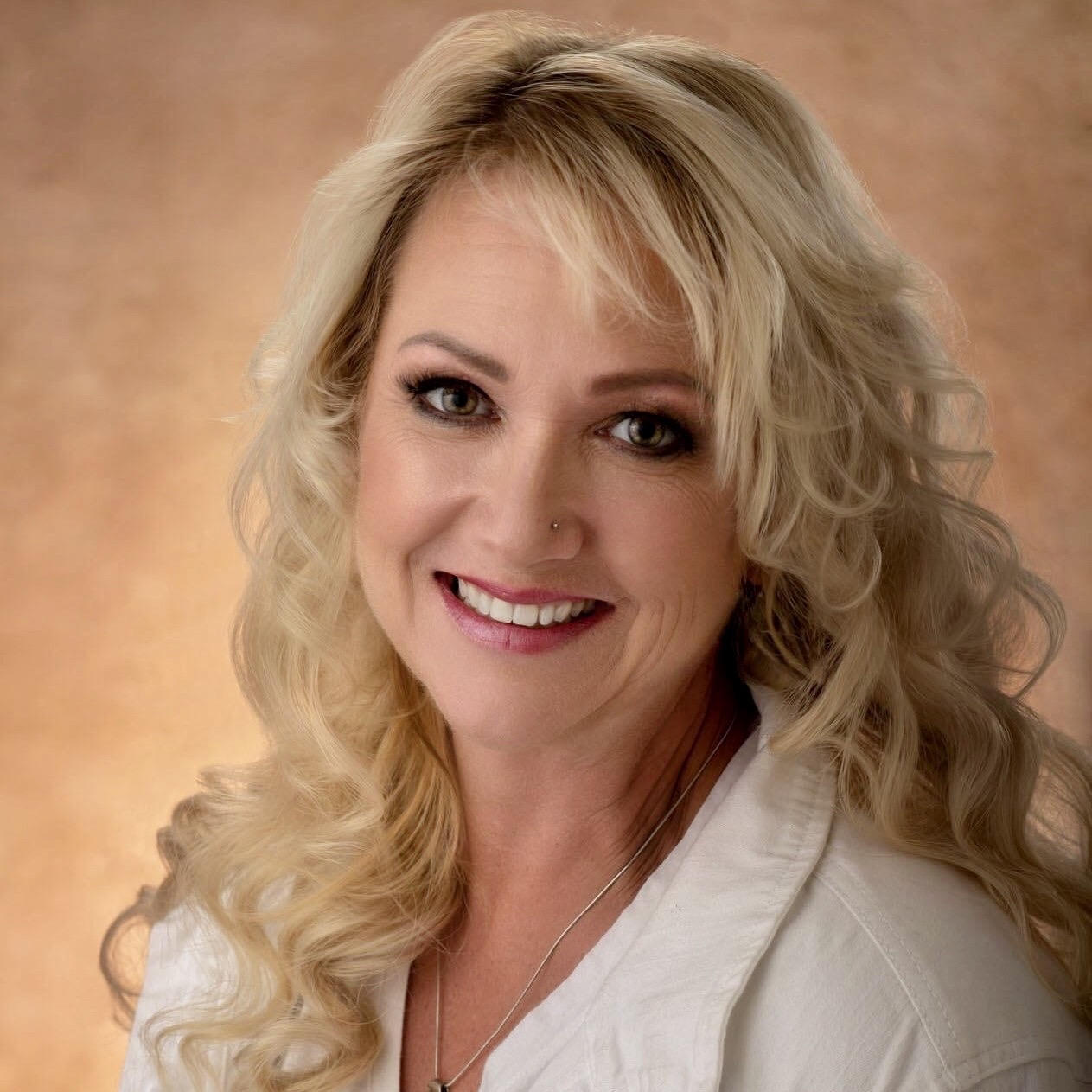 News Posted by: C-VINE Citizen Journalist, JoLynn Live! She is a Singer; a Wife of 36 years; Home-school mom to 10; Grandma to 11; Chicken Farmer; Patriot;  and an active C-Vine News contributor.