June 24, 2020
X22 Report (C-VINE Vetted for Accuracy)
The Rules Keep Changing But The Push For Fear Remains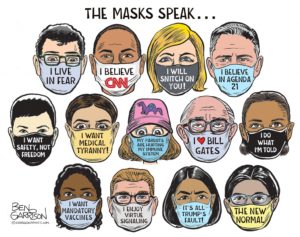 The Mainstream Media, the Deep State, the Dems are all trying desperately to regain control while the Patriots are in control.  There is a very big difference.
The Media is telling us COVID has made a 2nd wave comeback. We knew fear would be their narrative but in reality, they are projecting their own fear on the American people. They know they have lost!
The Silent Majority is sitting back, watching, researching, understanding  what is happening. The more testing being done, the more people will test positive for COVID. The DS keeps changing their rules around mask wearing and we are noticing. The bottom line is they are pushing fear.
Jimmy Kimmel resigned at the height of his career. It appears in a previous taping, he said the 'N' word and also used black-face in sketches. Donald Trump, Jr. called him out asking why ABC is letting him keep his job. These events are boomeranging on them. We have seen others having to step down for similar wrong-doing.

Joe Biden agreed to debate President Trump. Will he actually do it? That would be a disaster for Biden! Most likely, we will see FF events or he may become 'ill' or even perhaps his replacement waiting in the shadows will be brought out.  BLM, racism and the like are being done on purpose. He may be looking for a woman of color to run as VP. Is this setting the narrative?
Trump's Administration has put up 200 miles of border wall and it's continuing. More is going up every day and this is making it more difficult for Soros and the DS to bring in illegals.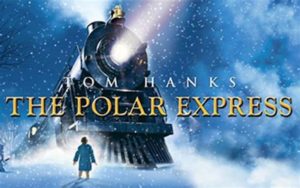 Q told us to track all suicides. Steve Bing, famous film producer and Democrat donor, fell from a high-rise building to his death. His work included producing, 'The Polar Express.'  Is this a suicide we need to track? It appears it is. 
Governor Cuomo of New York is applauding those who are toppling our historical statues saying it is a healthy expression of rage. How would he feel if thugs came to his house, destroyed and demolished it, would he still feel this was an acceptable expression of rage? Of course we know he is a DS puppet, following orders.
Under the Veteran's Preservation and Recognition Act, anyone who destroys federal property such as a historical statue, faces up to 10 years in prison. Many of these criminals have been arrested already! Law and Order!
Twitter says one of Trumps tweets violates their rules: 'This tweet violated the Twitter Rules about abusive behavior. However, Twitter has determined that it may be in the public's interest for the Tweet to remain accessible." Trump's tweet: "There will never be an "Autonomous Zone" in Washington, D.C., as long as I'm your President. If they try they will be met with serious force!" Is Twitter saying their rules are above the rule of law?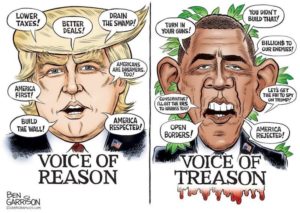 Trump says Obama may have committed treason. The word 'Treason,' will be more and more in the news. Be watchful, be ready. It's time to educate those who are still asleep. Under the Trump Administration, the rule of law is the law of our land. Get your meme's ready. We are winning!
Opinion: JoLynn Live, C-VINE Contributor (Based on the X22 Report)
---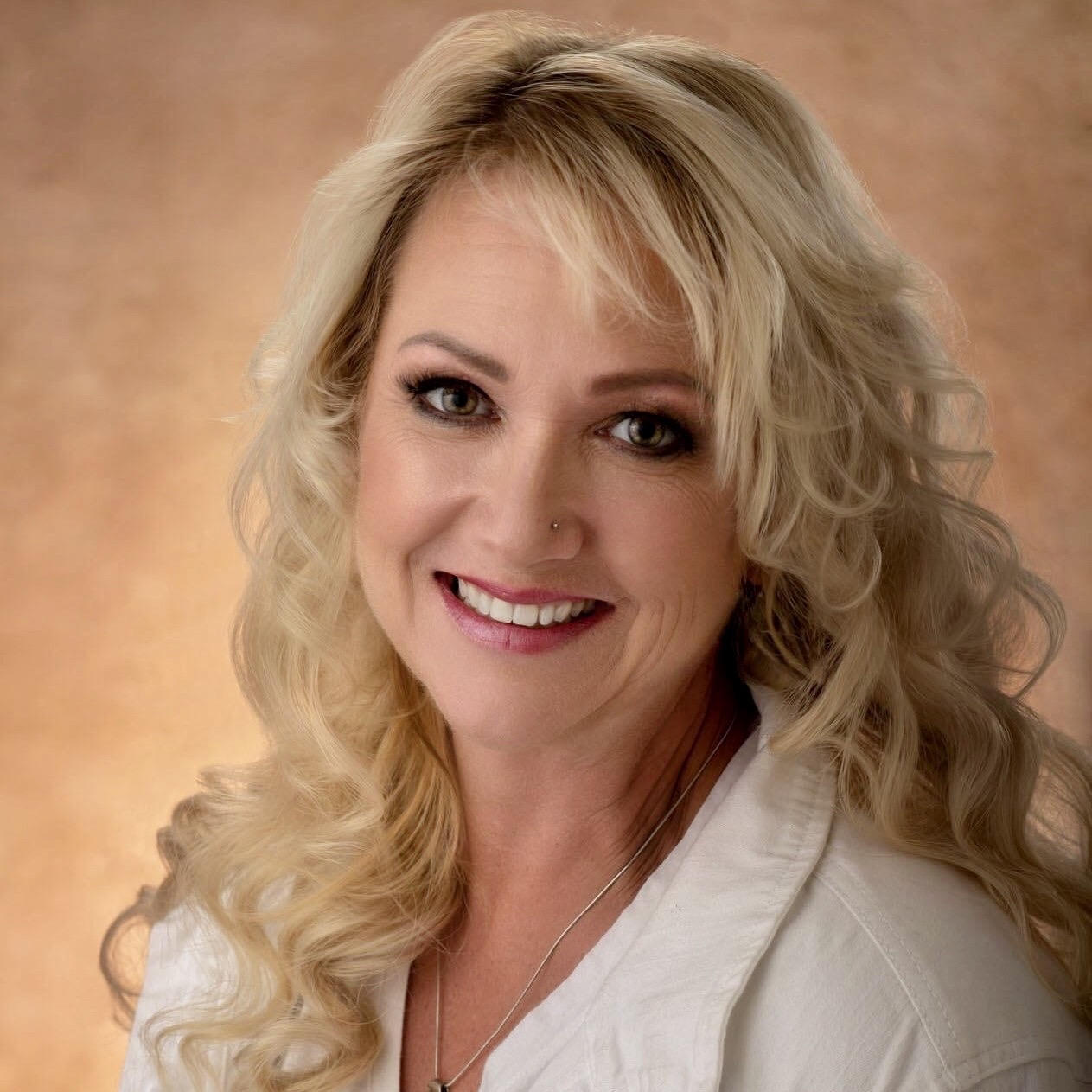 News Posted by: C-VINE Citizen Journalist, JoLynn Live! She is a Singer; a Wife of 36 years; Home-school mom to 10; Grandma to 11; Chicken Farmer; Patriot;  and an active C-Vine News contributor.